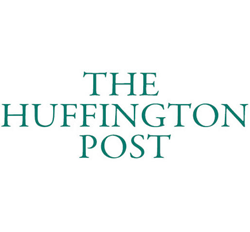 We were privileged to be in India last month representing Yale University to help start a conversation on how corporations and organizations can work to meet the country's new emissions reduction commitment by putting a price on carbon.
After participating in the World Bank's Corporate Carbon Pricing Leadership Workshop in Mumbai and the India Climate and Business Conclave in New Delhi, we have high hopes for India's private sector to pave the nation's way to a low-carbon future.
As recent graduates of Yale, we have worked with our alma mater to develop the first university-based carbon pricing program in the world. It was an honor to help Indian companies put together a roadmap for operationalizing carbon pricing. As Yale President Peter Salovey has observed, "Universities have a critical role to play in offering leadership, teaching, and research expertise to help develop effective climate change solutions."
Yale this year became the first university member of the Carbon Pricing Leadership Coalition, a private-public partnership among the World Bank, International Monetary Fund, governments, nonprofits, and private sector companies to strengthen carbon pricing policies through the development of a network for sharing best practices. We believe India's private and public sectors have much to gain from and add to the coalition's efforts, and India's universities can help play an important supporting role. Moreover, this collaboration across sectors can be a model for other nations to emulate.