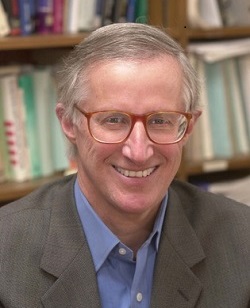 The benefit of a carbon charge at Yale is that it would be an incentive for everyone to work to reduce greenhouse gas emissions on campus, according to Professor William Nordhaus, who chaired a task force on the issue.
"Pricing is something that affects everybody," Nordhaus said recently at a community forum in which he outlined the recommendations of the Yale Carbon Charge Task Force appointed by President Peter Salovey in August 2014.  The task force recommended that the university introduce a comprehensive program for a carbon charge on carbon dioxide emissions from Yale-operated facilities and operations.
Visit YaleNews to read the full article.