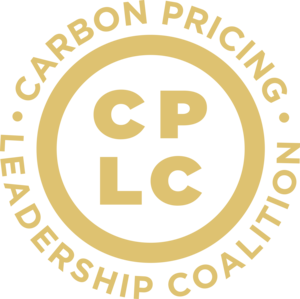 Yale will become the first university member of the Carbon Pricing Leadership Coalition (CPLC), a private-public partnership among the World Bank, International Monetary Fund (IMF), governments, nonprofits, and private sector companies to strengthen carbon pricing policies through the development of a network for sharing best practices.
World Bank president Jim Yong Kim and IMF managing director Christine Lagarde launched the CPLC at the recent COP-21 climate summit in Paris. The CPLC coalition includes over 90 business and strategic partners as well as more than 20 governments, ranging from Germany and France, to Mexico and Chile, to Ethiopia and Morocco.
The announcement was made on March 14 in Mumbai, India during the World Bank's Corporate Carbon Pricing Leadership Workshop.  Two recent Yale graduate and undergraduate students who work on Yale's Carbon Charge Project —Jennifer Milikowsky (a 2015 graduate with a joint degree at the Schools of Management and of Forestry and Environmental Studies) and Ryan Laemel (a 2014 graduate of Yale College) — gave presentations at this workshop as well as at the India Climate Policy and Business Conclave in New Delhi on March 15.  
"Universities have a critical role to play in offering leadership, teaching, and research expertise to help develop effective climate change solutions," said President Peter Salovey. "I am pleased that our Carbon Charge Project has generated international interest. The CPLC's network gives Yale the opportunity to work with and learn from companies and governments engaged in similar carbon-pricing efforts. It will help our staff improve operations and inspire our students and faculty to conduct relevant research — and to engage in collaborative exchange. I also hope that Yale's CPLC membership will encourage our university peers to contribute to the global effort toward developing effective carbon pricing mechanisms."
Visit YaleNews to read the full article.